"Within a generation the solo dental practice will not be a sustainable model."
– Fred Joyal, CEO, 1-800-DENTIST
The Elevate Team provides a month-to-month service to help you with your private practice. No contracts. No equity. 100% support.
---
BOOKKEEPING IN THE CLOUD
We classify your bank, credit card and other expenses every month and work with your team to ensure proper classification for industry benchmarking and tax purposes. You can access all reports on any device.
PAYROLL PROCESSING
Your team members will have their own online portal to see their payroll and download any necessary forms. We process payroll at no additional expense to you – it's included! We file all payroll and quarterly filings.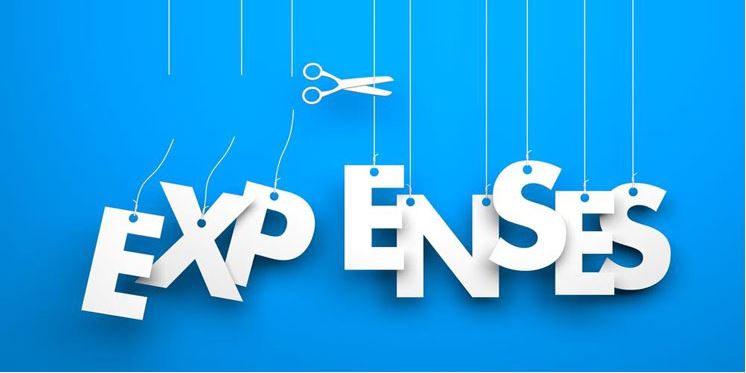 MONTHLY EXPENSE ANALYSIS
We analyze your expenses to ensure your payroll, lab, supply, facility, OG&A, and marketing expenses are in line. We will help you reduce expenses and raise revenue to get your expenses in line and reduce your total overhead.
MONTHLY FINANCIALS
You will receive your monthly financial statements within 15 days of the most recent month's end. This allows you to know your numbers and make strategic changes. Accounting can now be a tool for planning the future and not simply reviewing the past.
FINANCIAL DASHBOARD
Know your monthly, quarterly, and annual metrics and compare them to previous time periods. Your expenses will be broken out into 6 categories and benchmarked to industry standards. Course corrections can be discussed for training team members to achieve an overhead of less than 60%.
Online Reviews
Patients read online reviews when choosing a dentist. Use our systems to generate positive reviews and train your team on how to ask for them. Optimizing your online listings with images, current content, and 5-star reviews will help bring in more new patients.
Patient Experience Signs
Let patients say how great you are. We will send custom signs to your practice every other month so you can post photos with your patients for social media. Use our social media posting system to train your team to get photos and positive online reviews.
Social Media Posts
We will create and optimize multiple social media profiles that link back to your website. Google will love that we post unique content to your social media sites every week.
Website Design, Hosting, Security, and Updates
Our customized websites and free hosting mean you don't have to spend over $10,000 on a website – it's all included. Our websites work on desktops, tablets, and mobile phones. We integrate your dental practice website with the practice management software so that patients can book appointments online and fill out new patient paperwork. With a comprehensive branding plan in place, your office will break through ceilings and reach greater numbers. By coordinating the operational systems with the marketing, you will be able to effectively deliver your brand in a sustainable way.
ELEVATE DASHBOARD
The Elevate Dashboard brings together your metrics from your practice, QuickBooks, and website and social media analytics. Your team will know their key metrics with daily, weekly, and monthly updates.
---
ELEVATE SYSTEMS
Use Elevate's proven dental business systems to run every key aspect of your practice. Each team member can log in to our intranet and get certified in the training that matters for your practice. Use custom checklists, routing slips, and more to efficiently run your practice.
CHECK OUT THE ELEVATE BLOG